The Concept
GPS Challenge is based on a concept that was developed over 10 years ago together with Siriuspartner (see under clients). For many years Siriuspartner has used the concept on a weekly basis with clients.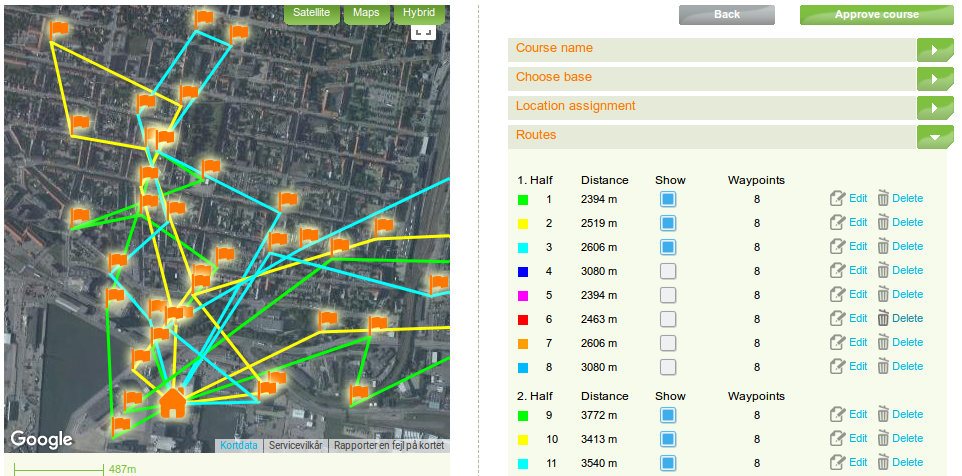 The Cloud/App Platform
The platform is 100% cloud based using Android and iPhone apps for live tracking. It was developed to make it easier for organizers to setup games and to adjust the content of the games.
The platform has been in commercial use for the last 10 years. More than 250.000 players have been enjoying the game for learning and pleasure.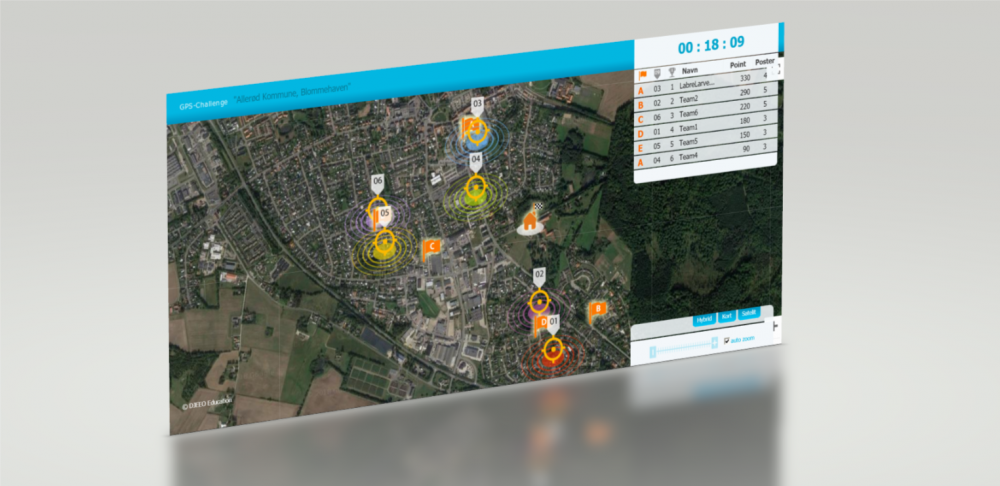 About Us
The team behind GPS Challenge have more than 15 years of experience with team building, leadership training and corporate learning.
We are motivated by seeing the energy people have when the play the game and the smiles on their faces when evaluating the experience afterwards. We want to share this experience with as many people as possible.