The Concept
GPS Challenge is based on a concept that was developed over 10 years ago together with Siriuspartner (see under clients). For many years Siriuspartner has used the concept on a weekly basis with clients.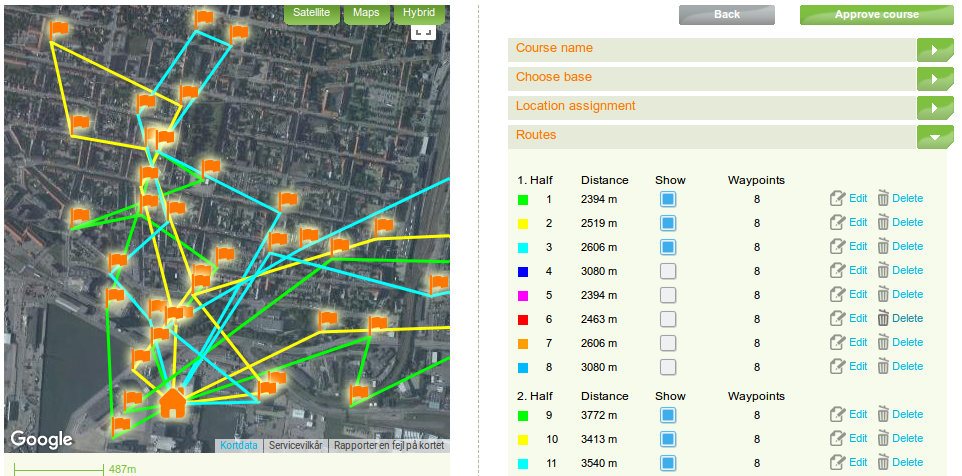 The Cloud/App Platform
The platform is 100% cloud based using Android and iPhone apps for live tracking. It has been in commercial use for the last 10 years. More than 250.000 players have been enjoying the game for learning and pleasure.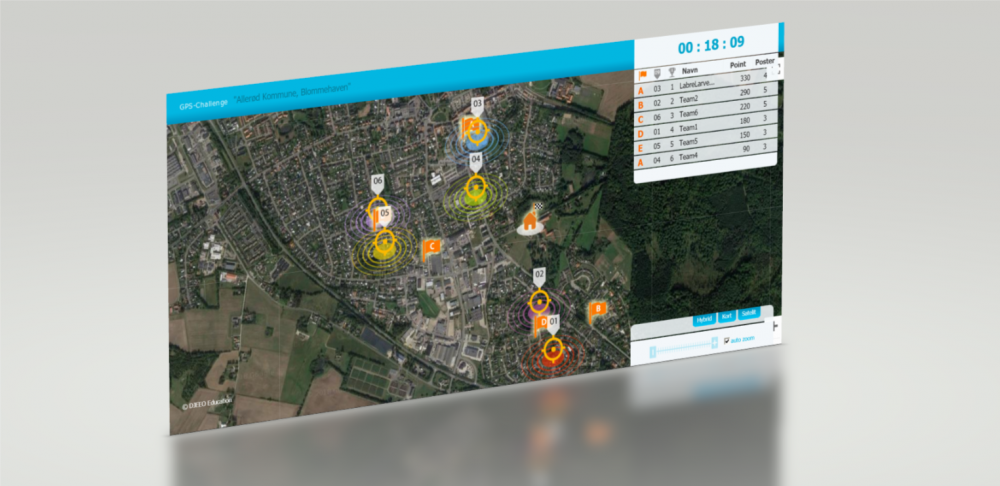 About Us
The team behind GPS Challenge have more than 15 years of experience with team building, leadership training and corporate learning.
We are motivated by delivering the best team experience for the end customer which, in the long run, will make our clients and ourselves successful.